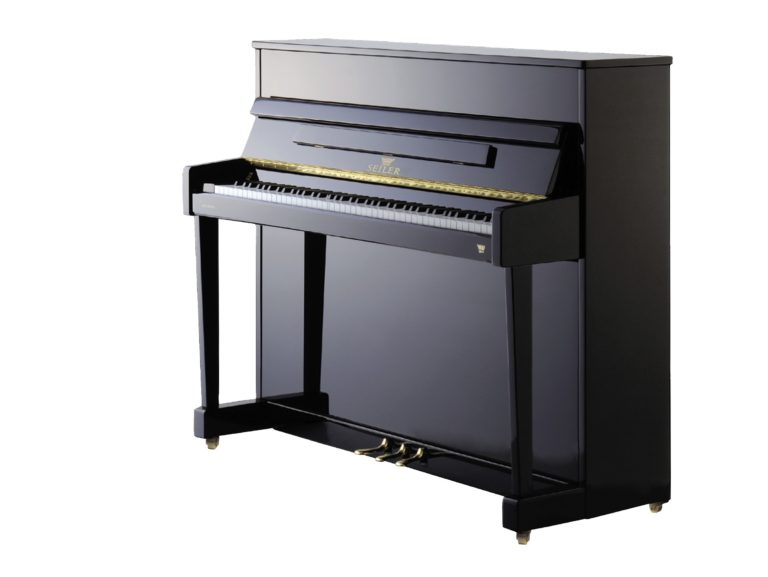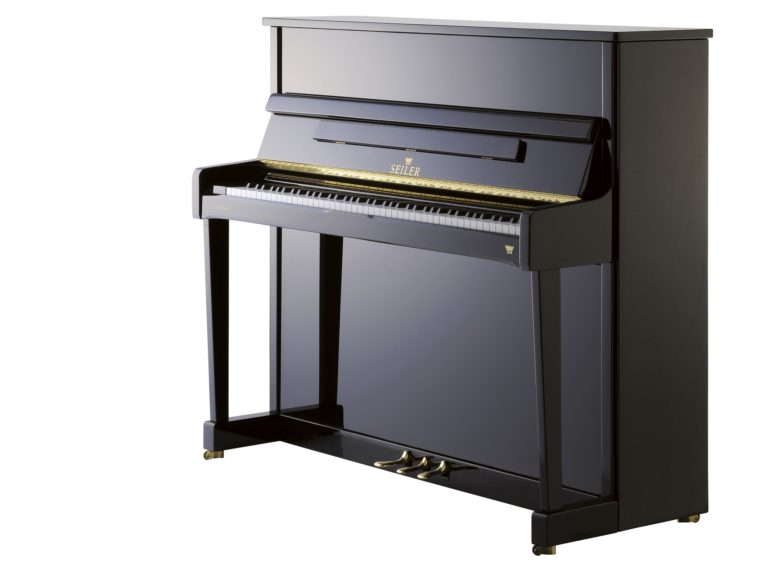 116 RITMO
The 116 Ritmo stands for everything that makes a great Seiler. The reliable construction, which is the basis for our unmistakable sound, the timeless, unpretentious design and the smoothly running action add up to form an instrument that fascinates not only beginners and provides joy of playing for countless years.
122 RITMO
The 122 Ritmo combines the irresistible Seiler sound, an action with pleasant touch and a timeless design, forming a harmonious and powerful whole. That makes is it a versatile companion in all areas of music.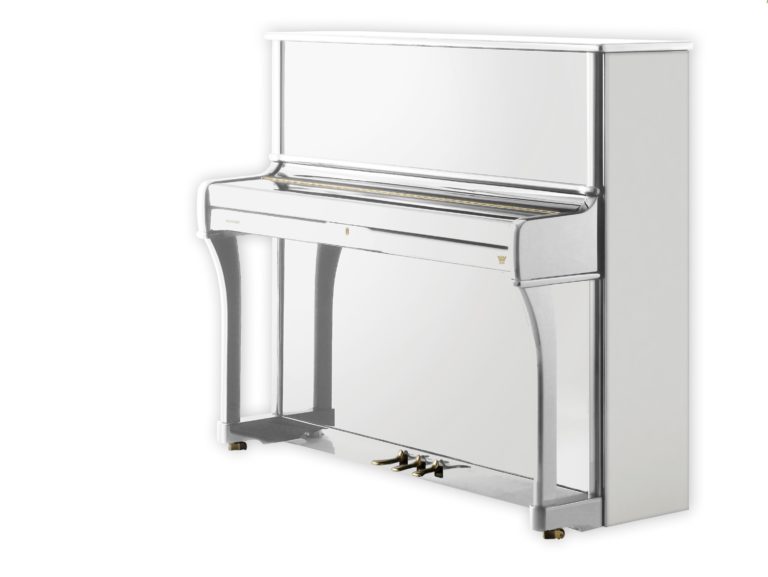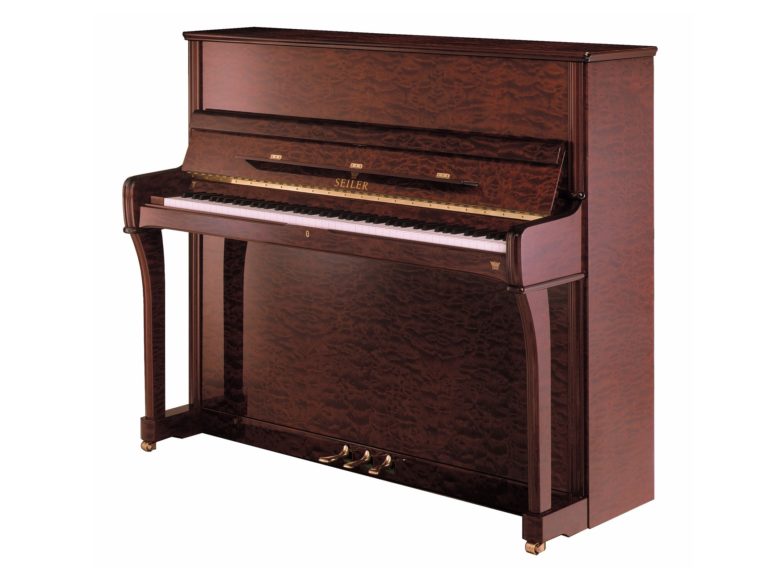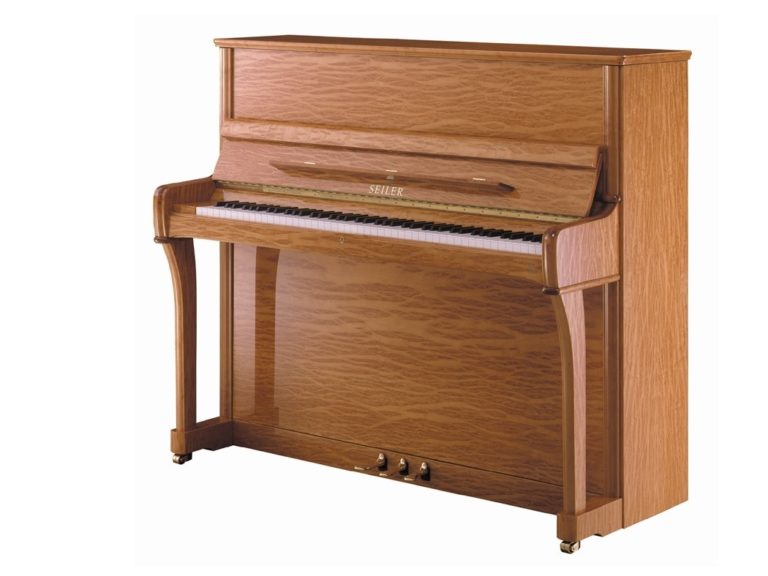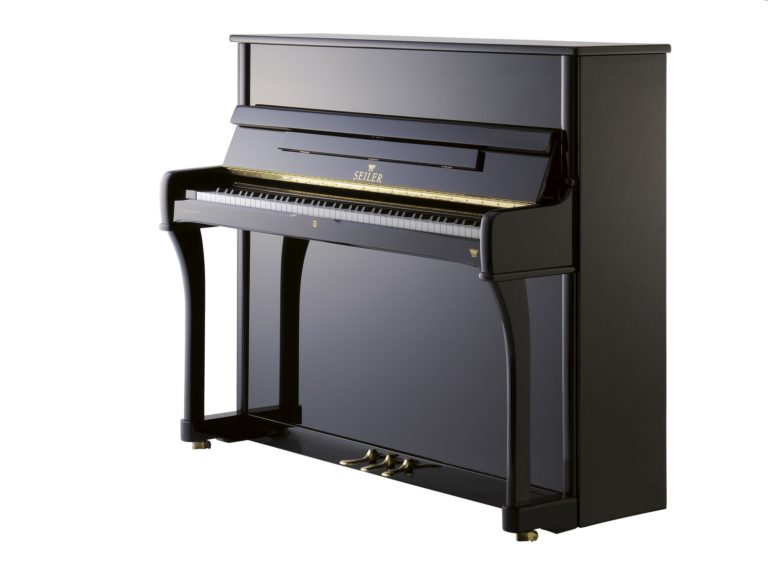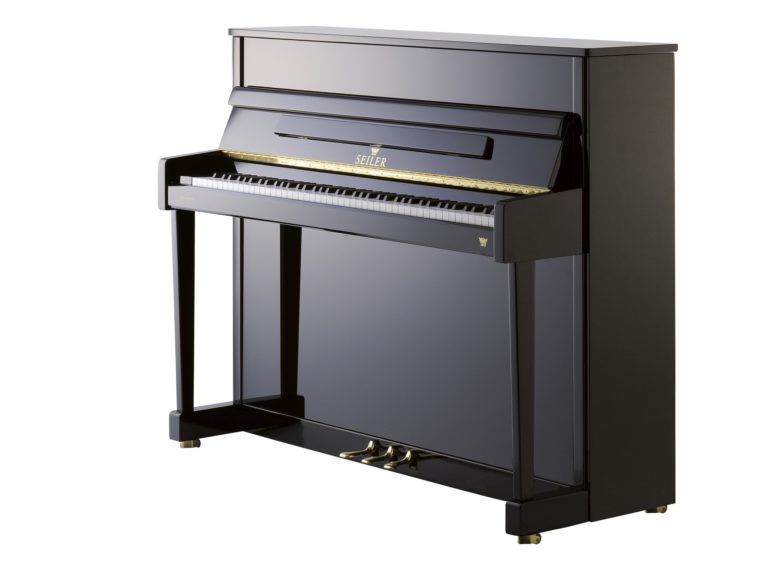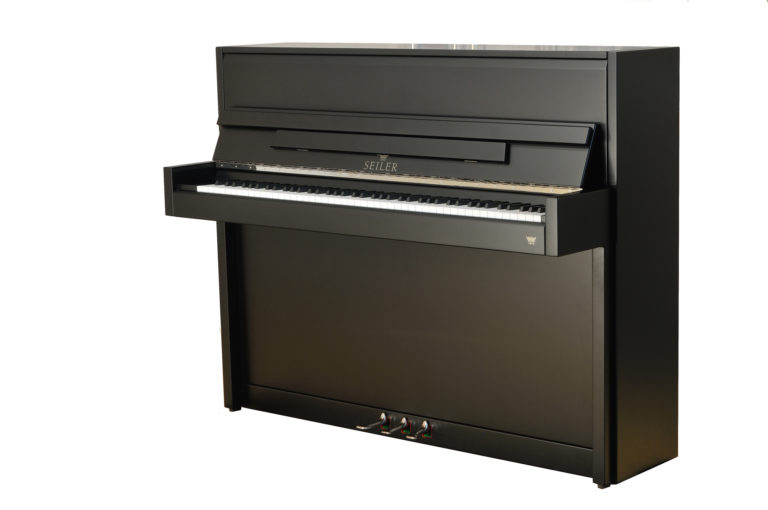 112 MODERN
With this model Seiler has created a piano that has the full body of the 116 Primus, but turns out a little more delicate. The clever case design captivates with clear lines and fits perfectly into any modern living environment.
116 & 122 PRIMUS
With both Primus models Seiler underlines unlimited commitment to European sound culture and craftsmanship. An attractive price-performance ratio by consistent compliance to our high requirements – that is what you can expect from the Primus 116 and 122.
116 & 122 KONSOLE
Quality speaks for itself – that is also true for the smaller versions of our model Konsole. Already at the first encounter, our Konsole will captivate you with its musical capabilities, no matter if you choose the 122 or the 116.
126 KONSOLE
Quality speaks for itself. When brought into contact with a Seiler Konsole upright, not very many can resist its musical qualities. We promise you an encounter that will inspire you.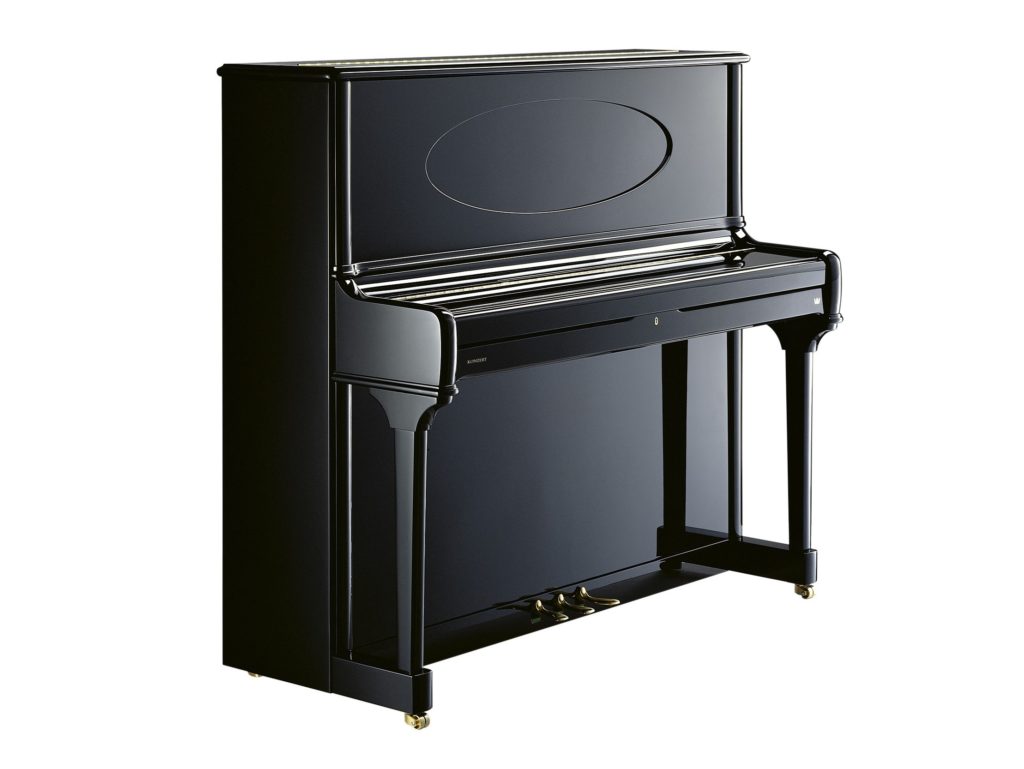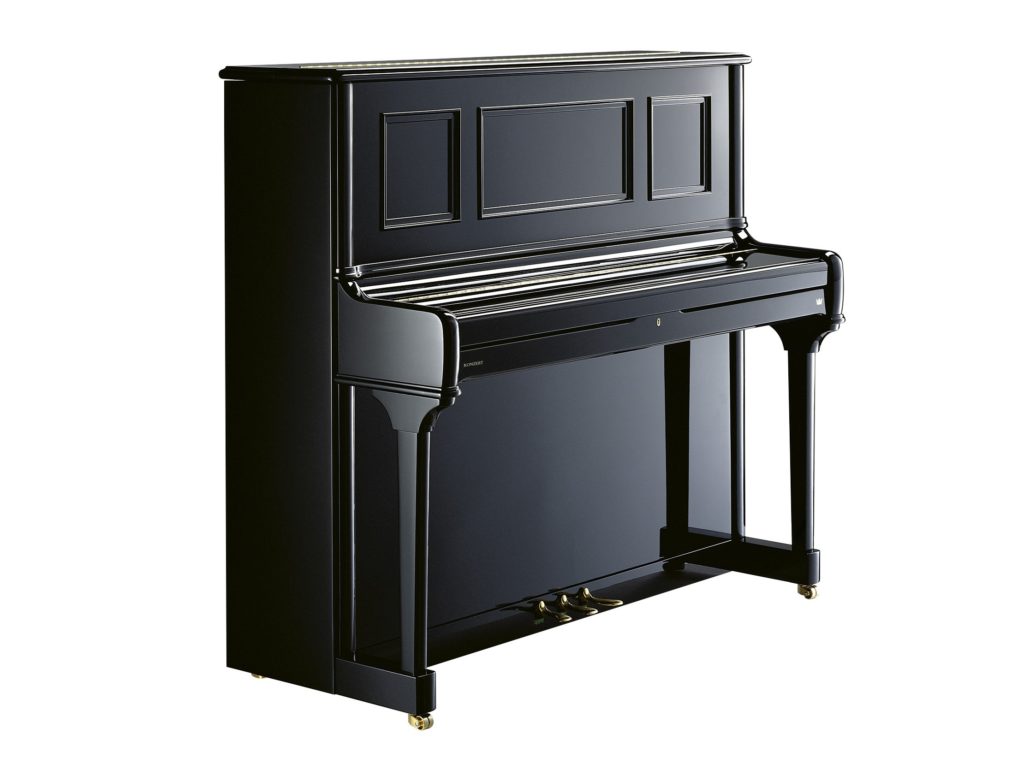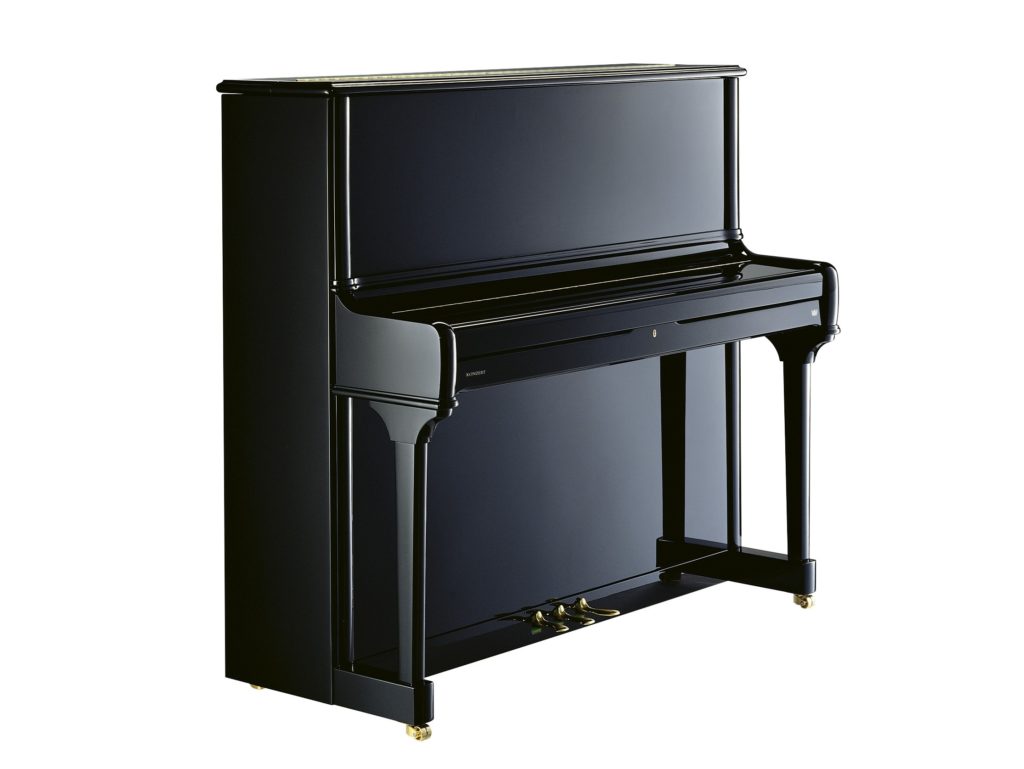 132 KONZERT
A piano that offers the highest level of comfort and musical freedom due to its capacity of modulation. Optionally equipped with our Super Magnet Repetition (SMR), which enables you to play like on a grand piano.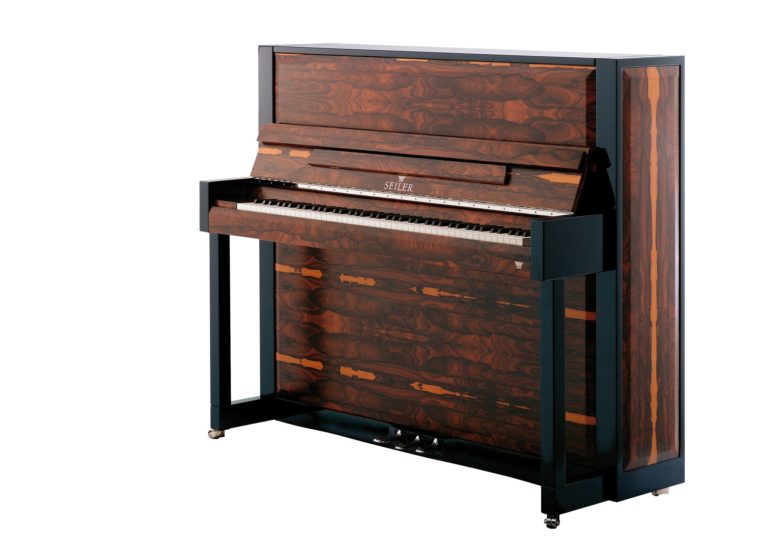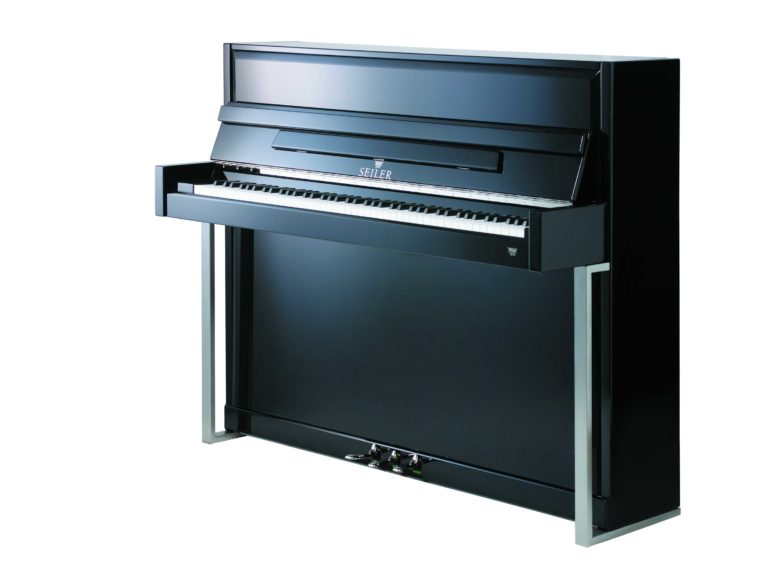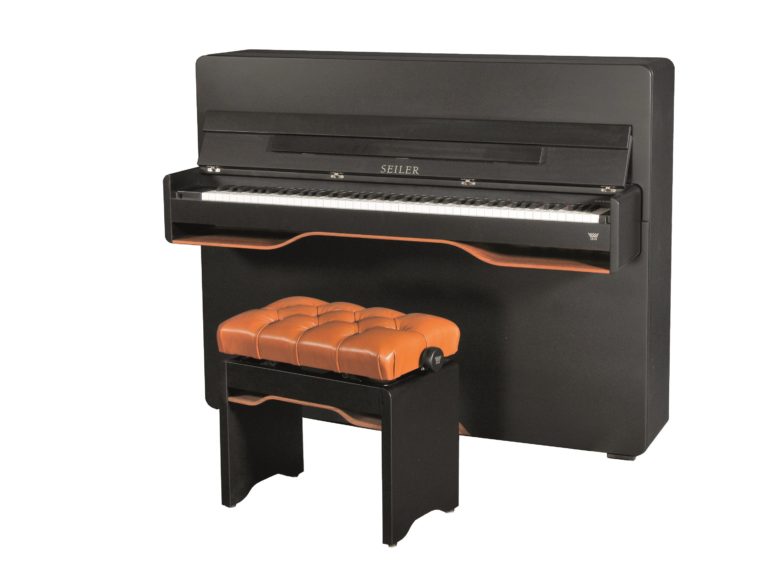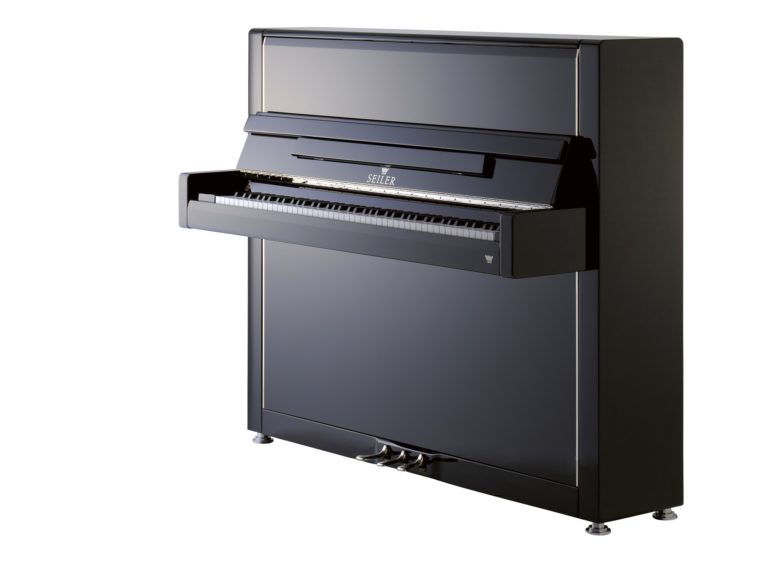 116 IMPULS
A versatile companion and the classic of tomorrow. Whether in black, white or one of our precious wood veneers, the 116 Impuls with its clear and modern lines always cuts a fine figure. The unique, transparent Seiler sound and the high-end quality will inspire future generations.
116 CLOU
Modern, elegant lines combined with stainless steel – what a look! The 116 Clou is Seiler's contemporary classic. Its modern exterior is completed by our acoustic body, which is made by using perfected traditional methods.
116 ACCENT
With its characteristic legs of stainless steel, the 116 Accent puts a stress on design. Modern shapes are combined with traditional Seiler qualities: the perfected construction and unique transparent sound.
116 KONZEPT6
The latest Seiler creation, designed by Fanziska Steeger. The Konzept6 impresses by its extravagant shapes, the integrated sheetmusic board and our novel ceramic paint finish. Inside sounds our reliable acoustic system. A stylish high-end instrument for your home.
126 IMPULS
The generous action and the modern shape make the 126 Impuls a versatile companion that will inspire future generations. Whether in black, white or one of our precious wood veneers – this stylish instrument upgrades every home.
126 ATTRACTION
With their larger action and corresponding soundboard sizes, Seiler 126 uprights allow playing full of nuances. The 126 Attraction not only gives its owner access to the world of music, but also radiates exclusiveness, beauty and value.